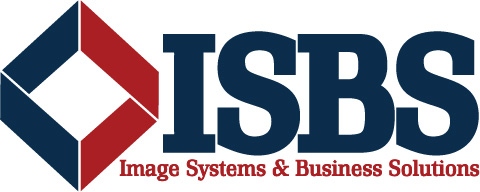 Buying From a Local Business Guarantees Local Support
Xerox Outsourcing Office Support to India
As we noted in February, Xerox began quietly shuttering about half of Xerox Business Systems (formerly Global Imaging Systems) offices. CRN quoted one of the affected office workers saying, "We were told that sales would remain, but the office staff would be let go. The sales team is going to work remotely and report to the regional office."
About a month later came the March 19th announcement that Xerox would be outsourcing many of its support roles to India. Xerox signed a seven-year agreement for an incremental $1.3 billion with HCL Technologies in which the Indian company will manage global administrative and support functions including IT and finance functions (excluding accounting).
Unfortunately, not many details have been officially released regarding the thousands of Xerox employees affected by this move. The Xerox/HCL press release only offers the following:
"As part of the agreement, a group of Xerox employees will transfer to HCL (subject to compliance with European works council consultation and employment regulatory requirements). The employees who are transferring to HCL will have an opportunity to be part of a leading global technology company."
Forum posts in The Layoff indicate that affected Xerox employees received generic letters about the transition laying out a choice between a forthcoming HCL offer or voluntary resignation. However, two days later there are still posts claiming they haven't received the offer letters from HCL. This delay left them little time to consult with legal counsel and make a decision before the March 25th deadline.
Outsourcing thousands of jobs is all part of Xerox's on-going cost-cutting measures like cutting 900 jobs and reducing severance in October, rebranding GIS as XBS in February, creating a holding company in March, etc. The day after announcing the HCL agreement, Xerox filed a number of documents with the SEC, including presentation slides detailing plans – dubbed Project Own It – to save $1.5 billion by 2021. The slideshow claims the arrangement with HCL Technology will result in "savings of $90 million in 2019 and approximately $120 million annually thereafter."