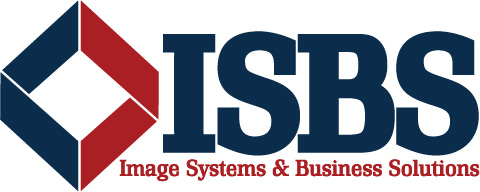 Customer Service
ISBS helps provide the best quality service that we possibly can. The moment the customer calls in for service, our service dispatcher places the call in the appropriate technicians queue. From there the technician gives the customer a call and informs them when they should be arriving at the customer's location. If the customer has an IT issue then the dispatcher places the call in the correct IT person's queue and they handle that issue swiftly and effectively.
ISBS's technicians are able to listen thoroughly and create a solution that will work for the customer to correct the problem as to not interrupt their work flow. No matter how frustrated the customer may get about the current situation that they are in ISBS technicians maintain their professionalism. After the job is completed ISBS has our customer relations expert follow-up to make sure that the customer's issue was resolved and they are not having any further issues. If the customer is still experiencing issues we revisit the customer to correct the issue.
ISBS prides ourselves on our customer service, if you don't believe us check out our reviews on Google and the testimonial section of our website. Any ratings that did not meet our standards we quickly followed-up to correct the issue and make the customer happy.