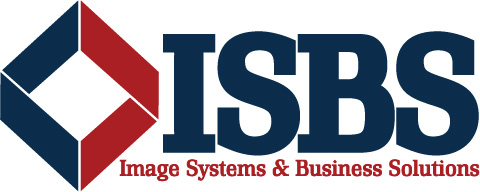 The ISBS Way
We have excellent customer service. Everyone at ISBS provides the best customer service that we possibly can by having a cheerful smile and our willingness to help not only our customers, but our internal customers as well. If we have a customer call in and an employee does not know the answer to the question they will go to every length to understand the solution to the problem. If the employee does not know then they will go to an employee who knows the answer and they will learn on how to exceed the expectations of customer by providing an in depth solution. Some companies talk the talk, but are unable to walk the walk. If you don't believe what we are saying check out our Google review rating from our customers.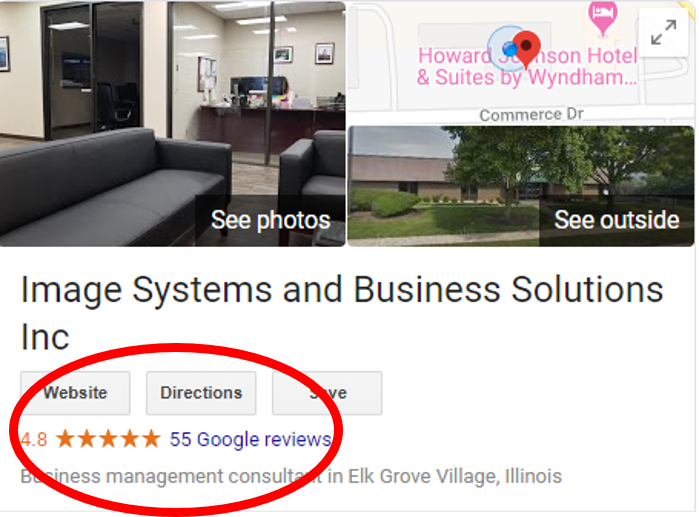 Relationships are a deal breaker for companies in any industry, but especially important in an industry as competitive as the one we are in. We pride ourselves on the long lasting relationships that build over time. Relationships and customer service go hand in hand because if you have terrible customer service then your relationships will suffer and you will lose customers. We build our relationships on dependability and trust. Our customers trust us that we will have their best interest above anything else. Our service team is extraordinary with their ability to be so dependable when servicing a machine in a record time.
Our service department is second to none winning the Circle of Excellence award for 5+ years in a row. When a custom calls in we are able to dispatch a service tech to be out their same day. This service is unmatched with our competition because we are able to get you back up and running in a few hours compared to next day.
We also offer many different solutions from office solutions to technology. Our office solutions include Office supplies, Multifunction Devices, and Brother Printers and Kip Wide-Format Printers and Scanners. The technology that we offer is Managed Network Services, VOIP Phones and Managed Print Services. All of these different services make us unique in that we are a one stop shop for all of your office needs.