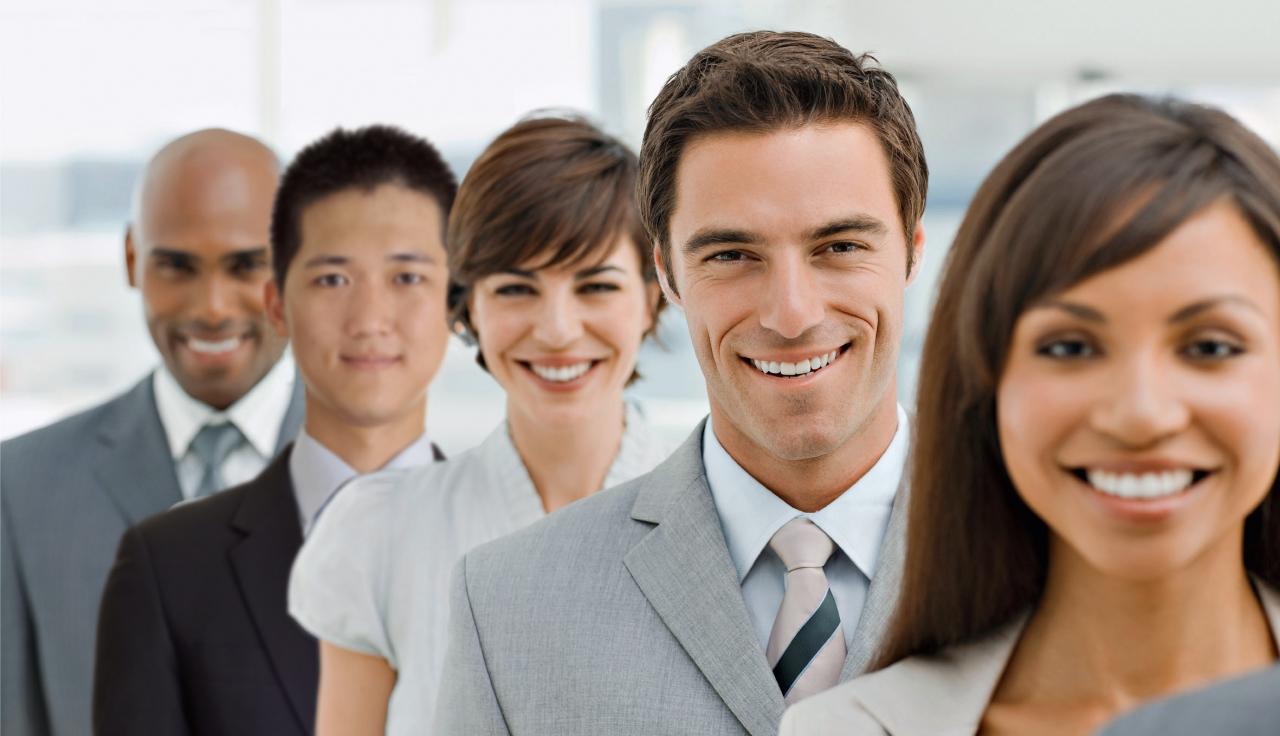 15+ Years (and Counting) of Exceptional Products & Service
Headquartered in Elk Grove Village—also known as "The Exceptional Community"—ISBS (Image Systems and Business Solutions) has been proud to serve clients in and around Chicago since 2005.
To find out more about ISBS, check out these pages:
Get to know the captains of our ship.
Learn a little about what we do here.
We're always looking for exceptional people to join our team. Take a look at our current openings and apply if one fits you.
Get the skinny on changes in our industry.
Check out our blog for productivity-boosting tips and much more.
It's one thing for us to say how great our products and services are, but it's quite another for our clients to say it. Read some kind words from some of our satisfied customers.
Our Exceptional Products & Services
For information on what you can get at ISBS, go to these sections of our website:
Using tried and tested solutions and processes, we've helped businesses minimize their operating costs, increase their productivity and more. Get more details here.
With ISBS's Managed IT Services, you get fast, powerful support for your systems and information. We take care of routine network tasks so you can focus on running your business.
Our Managed Print Services help you get the most from your printer fleet. You can eliminate waste, improve your cost per page and manage your carbon footprint better than ever before.
With our Document Management systems, you can streamline your workflows and eliminate roadblocks to peak productivity.
ISBS stocks a diverse assortment of office equipment for your business needs, including:
With our devices, you can reach new heights of productivity. At the same time, you can minimize your operating expenses and your carbon footprint.
ISBS also has a wide range of supplies for your office too. If you need it, we probably have it.
---
Want to discuss how our exceptional offerings can benefit your workplace?