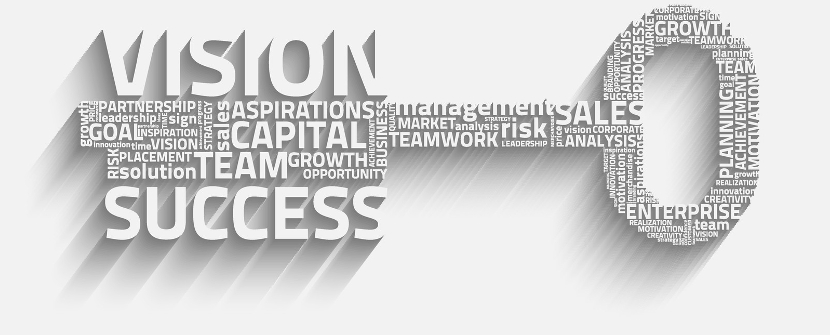 Meet ISBS's Exceptional Leadership
Image Systems and Business Solutions has thrived over the years thanks to our unwavering focus on customer satisfaction. Our client-first mentality stems directly from our exceptional leadership team.
Because of their commitment to delivering innovative, cost-effective solutions and unmatched service, ISBS's management team has steered our ship to amazing success. From 2013-2022 we have been named one of Ricoh's RFG Circle of Excellence Certified Dealerships and one of Inc.'s 5000 fastest-growing private companies in the US.
Here's ISBS's current leadership team:
Dave Boelter
President
Sandi Foret
Vice-President of Operations
Michael Schick
Vice-President of Technology & Client Experience
Pat Weinrauch
Service Manager
More About ISBS
For more information on our company and industry, check out these pages:
Want to discuss how ISBS can help your company succeed? Contact Us!