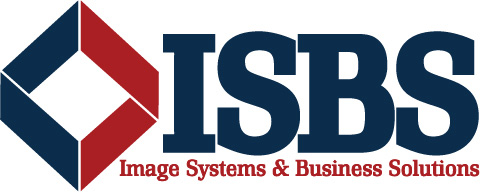 How We Can Help You Find the Correct Print Production Solution
We have different production printing machines that have different purposes. We do not want to provide you with a machine that is too big for your needs, but we also do not want to provide you with a machine that is too small for your needs. Our Print Production Specialist, (PPS) will not only help you find the machine that best fits our needs, but our PPS can help you learn the ins and outs of the printer.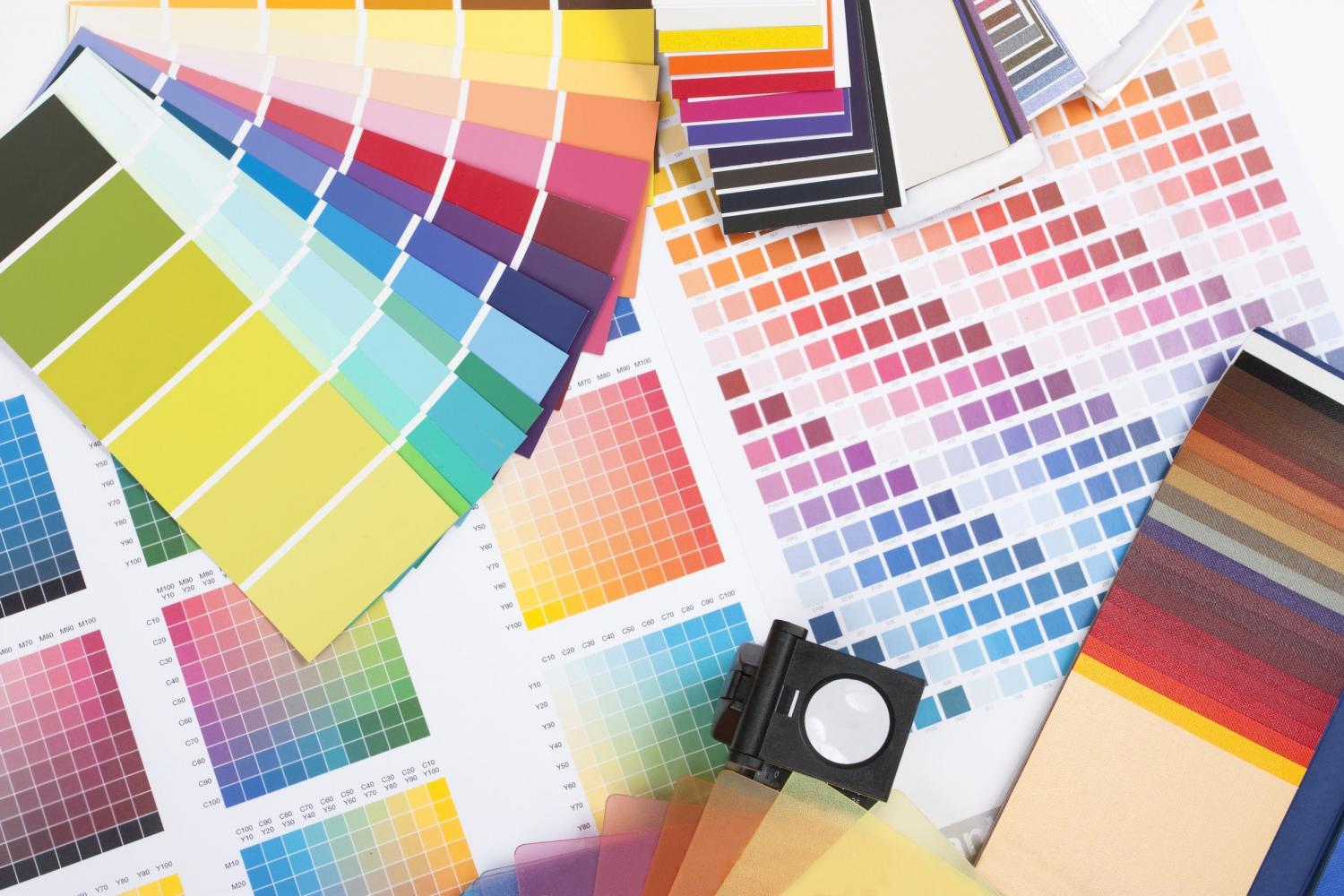 Our machines you are able to have unique toners that are only offered in the production machines like:
White toner

Clear toner

UV Red toner
There are multiple applications that these can be used for you are able to finally print on black paper and create a pure white image. The UV Red toner is the best and newest addition to the print production since you can now create invisible images on the page for security purposes.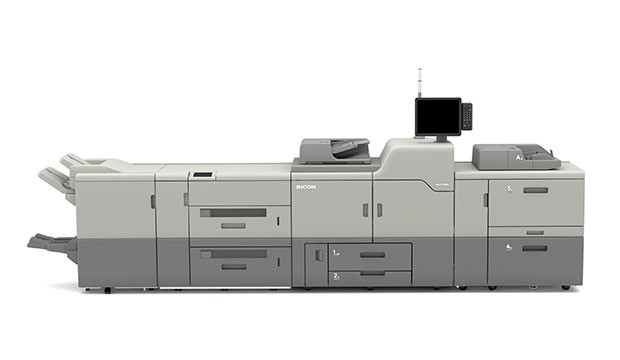 The brand new unveiling of the Pro C7200 you are able to have a color image with white and Cyan, Magenta and Yellow put on the sheet of paper in one pass compared to its predecessor, where you need to make multiple passes in order to have the image with white in it.
If you have more questions on print production give us a call to schedule a time to view these print production machines in our demonstration room and talk with our PPS.